CHH has definitely not dissappointed so far in 2015.  Not only did we see some some of CHH's biggest names releasing awesome albums, but we also saw some lesser known artists dropping some seriously high quality albums as well.  Some artists really opened up, and things got personal in a few albums.  A few artists excellently shined a light on personal and societal struggles, and they showed how the hope is God even in the dark times.  The deep meanings didn't sacrafice sound though, and we've heard some dope beats and amazing delivery.  There were a lot of great albums, but a few definitely shined as being something special.  Here are the five albums we here at Rap Remnant believe have been the best so far.
---
5. Derek Minor – Empire
Derek Minor started the year off right with his packed Empire album.  It is his first album with his new label, Reflection Music Group, and it was a terrific start for him and his label.  Minor really opened up with "Save Me" (feat. J. Paul), which wasn't even added to the album until the last second.  It ended up being one of the best, if not the best, track on the album.  The album focuses on how we need to build up God's empire, not our own, because our empire is temporary, as Minor shows in "Kingdom Come".  Empire has some epic delivery and beats throughout, even with a variety of styles thrown in.  Throwing that all together puts it at number 5 on our list.
---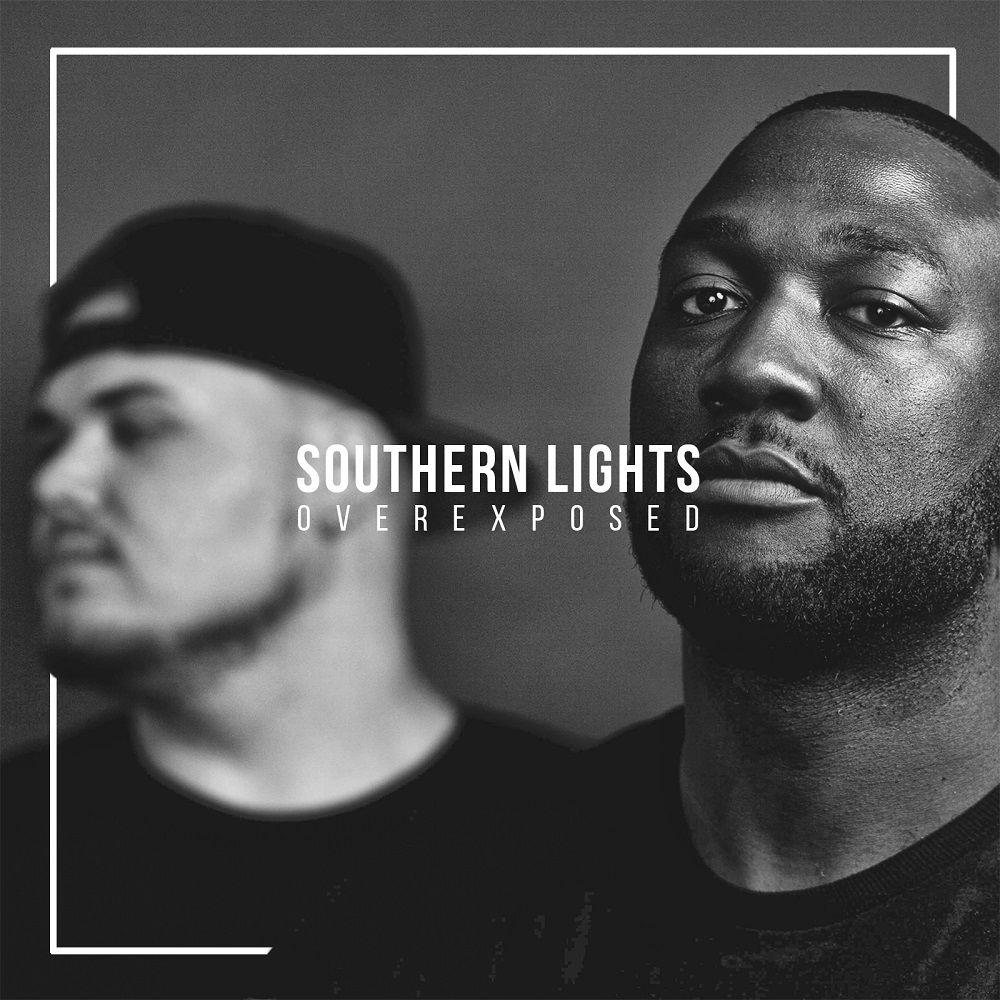 4. Dre Murray and Alex Faith – Southern Lights: Overexposed
Collaborations tend to be amazing or complete failures, luckilly Southern Lights: Overexposed was the former.  It was the first visual album in CHH or any genre, and that makes it something special.  The visuals are well done too, complementing the music and telling a story full of meaning.  Dre Murray and Alex Faith attack some serious societal issues such as drugs, greed, racism, suicide, and more.  The duo work really well together, and their differnet styles create a cool variety, keeping things interesting even without the visuals.  Collision is doing some great things, and these guys delivered some of the best sound so far.
---
3. Eshon Burgundy – The Fear of God
Eshon Burgundy really took a huge step forward as an artist with The Fear of God.  He explicitly states he's not going subliminal with his message, and that just adds to the amazing sound of the album.  His flow is amazing with some sweet rhymes, and he definitely is a humble beast.  It's just a dope album.  He doesn't use a variety of styles, but that's not a problem.  He's consistently strong throughout the album, and The Fear of God overshot my expectations by a mile.  Eshon is truly a beast and delivered a great album.
---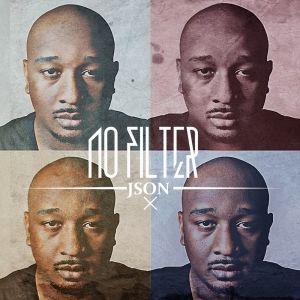 2. Json – No Filter
No Filter played off the popular instagram hashtag, confronting the problem of identity.  Json says to just be yourself and not anyone else, because God made you how you are for a reason.  Seeking the approval of man causes disappointment.  The album has some awesome upbeat songs, and also others that really make you think or just remember.  Json's storytelling really makes this album special.  He doesn't rely on a heavy beat to cover up his delivery, instead the lyrics are the focus.  The really deep meanings throughout make this album more than great.  It's beautifully done and definitely deserves a spot on this list.
---
1. NF – Mansion
NF showed his potential with his EP last year, but his first album, Mansion was absolutely terrific.  He holds nothing back as he explains problems from his childhood as well as the mental struggles he faces now.  The mansion is his mind, full of memories, trials, and fear.  Something about the album makes it relatable to people, and like the depth of a mansion, it's deep.  His amazing singing shows up on top of his intense rapping style, and Mansion is well rounded without the need of more experienced features to help out.  NF definitely has an advantage with the help of a huge label in Capitol Christian, but that doesn't take anything away from this awesome album.  He has come out of nowhere over the last year, but NF has exceeded all expections to deliver the best album so far this year in our opinion.
---
Honorable Mentions and EPs: Spec – Vacancy, Social Club – US, Lawren – HVNTS